7INK Roommate Matching Powered by RoomSync
We've partnered up with Roommsync to help you find your perfect roommate at 7INK. One more way 7INK makes it easier to rent and live at Ink Block Boston.
How does it work?
Head to the Floorplans page and apply for the apartment labeled "Need a Roommate? Apply Here." Submit your application and a member of the 7INK team will reach out with a code to access RoomSync. Create your RoomSync profile and answer some questions about yourself and your lifestyle. RoomSync will do the work from there! You will get notified with new matches and be able to swipe through to select. If there's a mutual match, we'll put you in touch. It's that easy!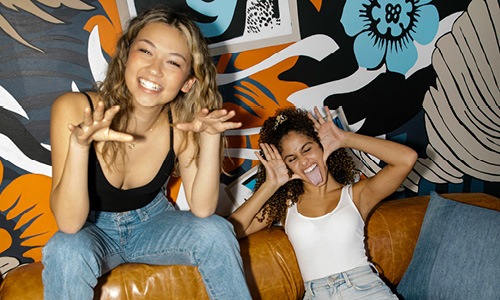 If you have your RoomSync code, you can download the app below. If you're still looking, visit our floorplans page.